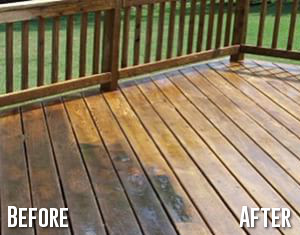 If you want your patios to look as good as they did in the beginning, it might be a wise idea to resort to our patio cleaning company in Finsbury Park N4. We offer cleaning different types of patios all year round. We are available during workdays and weekends and can come at your convenience.
We are well equipped and prepared. Each member is profesionally-screened, trained and background-checked. Each member also has plenty of experience in cleaning driveways and other outdoor surfaces. We can give you a helping hand. Give us a call right away.
Patio Cleaning Services Finsbury Park
The results we create are fascinating because our patio cleaning service in Finsbury Park is of great quality. We work hard and we just know what we are doing. This is the secret to our success.
As for our cleaners, they:
Have what it takes
Are certified
Are well-equipped
Have many skills and experience
Work carefully
We have been in business long enough to know which techniques work best when it comes to ridding patios of grime and algae. We use the very latest equipment. We have tried different techniques and machines and we have come to understand that pressure washers work 100% and are very easy to carry along.
We have what we need and we are quite painstaking. Our intention is to breathe new life into your patios. We are confident in our skills and we can produce 100% efficient results.
"I had never expected that a cleaning service can have such high quality and be so inexpensive. You guys are fantastic. Thank you very much for that. I recently used you patio cleaning service and I want to tell you that you did an amazing job. I will use you again, you can count on that. " – Hannah
Veranda and Patio Cleaners N4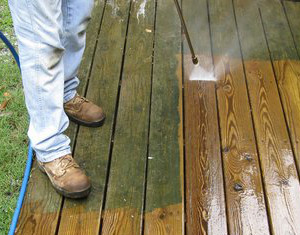 What you should know about out patio cleaning service in N4 Finsbury Park is that we offer reasonable prices and extended working times so that you can schedule at your convenience. Whether you want a weekend service or you are free throughout the week, we will be sure to tend to your requests in time and to a high standard. We guarantee that your patios and driveways will look their best.
We can be contacted every single day and during night. Reach our call centre via email or by phone and tell us what you need and when. There is no doubt we can handle the job properly. We will be waiting for your call.